See Nicolas speaking at The Higher Self Expo 2021
An international virtual speaking conference with 33 speakers from around the globe converged on the 18th July 2021 at the Higher Self expo 'where science meets spirituality'.
Please join Nicolas Perrin, a mystical alchemist and cosmic guide who will share with you the science behind "The alchemy of quantum higher self alignment". This presentation will share with you the 5 key premises to open your mind up to new ways of perceiving reality. The final part of the presentation is an actual demonstration on how to apply this knowledge for effective grounded results in this material plane.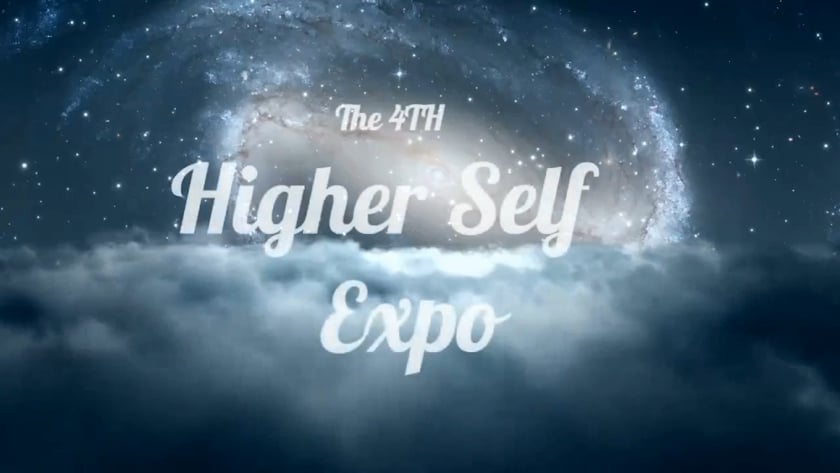 See speaking at Shine 2013 talking about Manifestation through gratitude: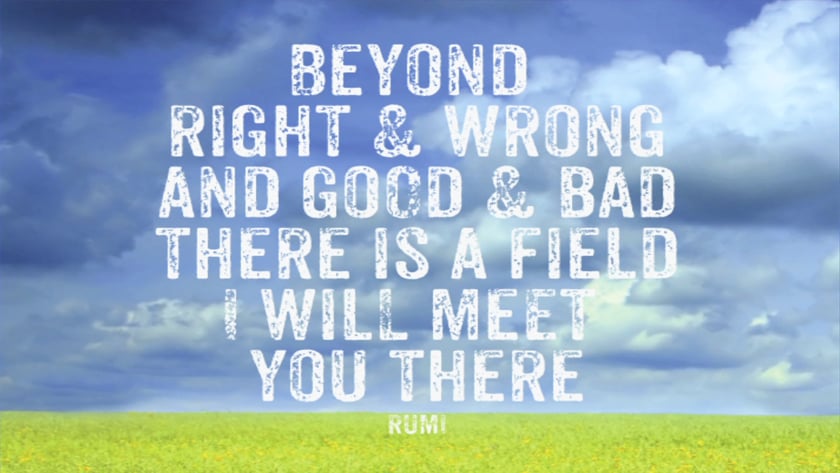 I just went to your website and had a look through about half of it. I listened to your meditation that you presented with Shine. It took me to such a lovely and connected space of gratitude that I wished to say thank you. Within minutes an opportunity for me arrived through LinkedIn! - Sonia Friedrich, Mentor & Strategic Consultant
Get in touch!
Whether you're planning a schedule of speakers for your regular group meetings, or organizing a conference or other large event, please use the form below to get in touch. I'll get back to you shortly to book in a conversation together.
"Hi Nicolas, Thank you for what you do - I spoke yesterday and felt grounded and connected into my body and heart and spoke without a plan from that space in full trust.
Coming to your workshop last week was such a big part of me being able to hold that space for myself, so I wanted to thank you again for what you are doing and holding this space. I'm excited to continue growing into trust and belief of myself using my long suppressed voice. X"
Jacinda Meiklejohn
"I was drawn to Nick's Authenticity Speaks evening from a desire to connect more deeply to my essence and be in a safe and supportive space from which to learn and practice expressing that in public. I was already confident about public speaking, but had a desire to unveil for myself and then express a message to others which in some way moves or adds value to their lives.
This is a great forum in which to do that no matter where you are at in relation to public speaking and whatever your needs or intention, Nick has created a fabulous space in which to develop and refine your skills or just boost your own confidence. Highly recommended to anyone who really does want to discover and express their own authenticity."
Anton Gillezeau
Chiropractor and Consciousness explorer
"I just had the most amazing healing and transformative time at Nicolas Perrin's speaking group at Leela. While I usually feel very confident speaking and running workshops, it was very heart opening and powerful to speak from my deepest place of truth and vulnerability in front of a group of new people, and to be witness to others to doing the same.
I'm really looking forward to going again, and would highly, highly, highly recommend the group to anyone who feels it would be exciting to speak from their heart in front of a deep and loving group. I actually never thought I'd be at a speaking group, but oh wow it was good!!!"
Simon Wing-Lun
Creator & Facilitator of Unconditional Love Healing
"Having a group of open, warm and loving people to stand up and speak to has helped get me out of my shell and transform my relationship with myself, my words and my voice.
It has taught me the importance of speaking from the heart and authentically communicating with other humans. It's not what you say but how you say it. This group has been just the open hearted support that I need from the world in order to step into my greatness and power."
Natasha Tveshor
"I felt comfortable and at home straight away!
I was greeted by a wonderful bunch of amazing human beings when I arrived at Authenticity Speaks. I felt comfortable and at home straight away. One thing that really stood out for me was I felt 100% supported and encouraged to empower myself. To be able to express myself without fear from a heart centered way which allowed me to honor and value myself at the highest level.
I think that just about anyone would benefit from one of Nicks classes especially individuals that are looking to empower themselves to be confident to speak clearly and from the heart. I would recommend Nicks teachings in a heartbeat to all my friends and family and would encourage them all to embrace a truly unique concept to finding their true pathway and to discovering who their real higher self is."
Ronella Silbery
"I love how Nicolas has creates such a safe and supportive environment for people of all ages to explore their self-expression and revealing more of themselves to the world.
I love that such an atmosphere of connection emerges through everyone sharing so deeply that no-one wants to leave when the event has officially finished! I love that it's such a profound rich communal experience and that Nicolas is a gentle yet powerful leader who leads by example, living out his own mission and purpose."
Margaret Munoz
Coach/Healer
Diana Edwards
This is a really great experience for anyone desiring to learn to speak more from the heart, grounded in presence. I highly recommend it. Nicolas is a heart centred facilitator, and the people who attend the event are lovely.